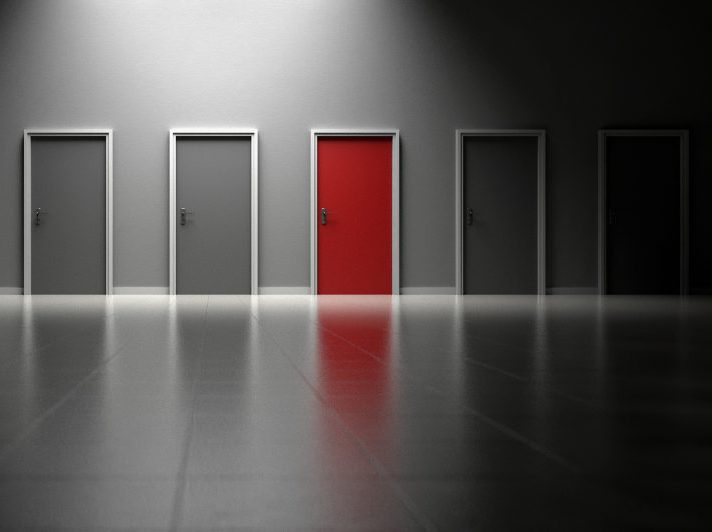 CAREERS
Welcome to our Careers Page, where you can learn about job opportunities available at our company. We are committed to creating a diverse and inclusive workplace where every employee can thrive and grow professionally.
At our company, we offer a wide range of career paths, from entry-level positions to more senior roles. Our team is made up of talented individuals with diverse backgrounds and skill sets, and we are always looking for passionate and motivated people to join us.
If you are looking for a challenging and rewarding career with a company that values innovation, teamwork, and growth, then we encourage you to explore our job openings and apply today. We are excited to hear from you!
To look at current vacant positions, please click LinkedIn page to gain further information on current vacancies.
If there are no current vacancies that match your profile, you can still reach out to us through information provided on the Contact Page.